Spray Paint Booth Systems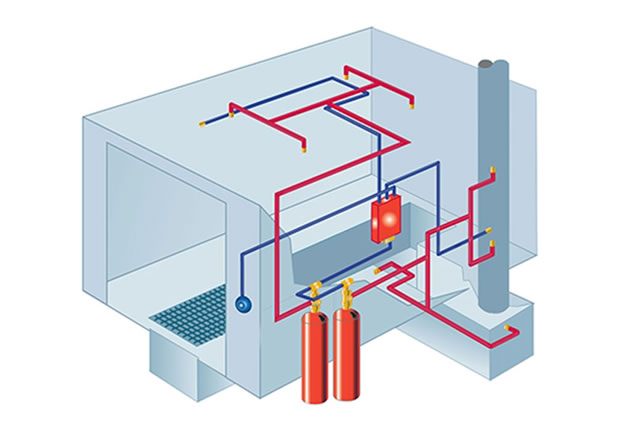 Spray Paint Booth Systems
Patriot Fire provides total fire system expertise for all of your paint booth fire suppression needs. We are experts at designing dry chemical fire systems for Spray Paint Booth Systems. Using detailed CAD drawings, our technicians will efficiently install your paint booth fire system while meeting all associated fire safety codes. Our in-house paint booth fire suppression system experts bring together all the elements you need for fully integrated fire protection system in your commercial paint spray booth. When you run a chaotic auto collision repair center the survival of your business depends on the ability of your paint spray booth fire suppression system to quickly detect and suppress fires. Between the fumes, the heat and the fast paced working environment, paint spray booth fires can be extremely volatile. Therefore, without a reliable paint booth fire suppression system, any fire can potentially destroy your business. Don't gamble with the safety of your collision repair center, your employees and your guests. Call Patriot Fire today if you need us to install, inspect or service your paint booth fire system.
The Paint Booth Fire Suppression System Installation Process
Detailed Consultation
Design and CAD Drawings
Engineering Services
Plans, Permits and Approvals
Installation of a complete pre-engineered dry chemical fire suppression system
Electrical Control Interlocks
On-Site Coordination and Installation
Test and Balance and Final Inspection
The Paint Booth Fire Suppression System Inspection Process
Visual inspection of conduit and location all nozzles.
Inspection of link line and position of detectors.
Inspect the automatic actuation of the fire system by cutting a terminal test link.
Test the remote pull station.
Verify exhaust functions properly when the system is activated.
Replace fusible links and center link housings.
Verify the gauge on pressurized tanks is at the proper level.
Internal inspection of non pressurized tanks for corrosion.
Examine cylinders to record and verify the hydro test date.
Examine the regulator to record and verify the test dates.
Replace system cartridges when required by manufacturer. (For an additional charge)
Remove and clean nozzles to insure they are not clogged. Replace nozzle caps.
Test all electrical interlocks (Electric shut-offs and fan interlock requirements vary by the local authority having jurisdiction).
Inspect the piping and copper tubing for tightness.
Record any obvious deficiencies discovered during the inspection.
We offer:
Semi-annual maintenance programs
Licensed and certified technicians
Emergency service 24/7, 365 days a year
We Service:
Restaurants
Hospitals
Nursing Homes
Assisted Living Centers
Hotels
Schools
Airports
Commercial Facilities
Industrial Facilities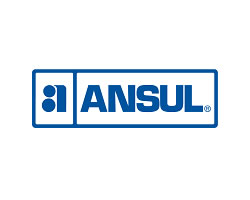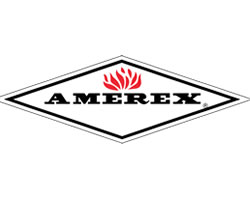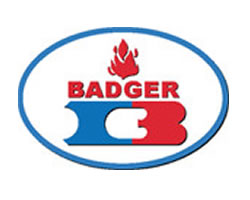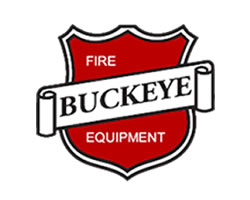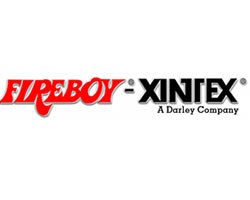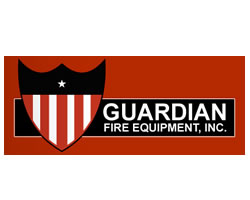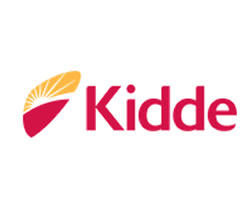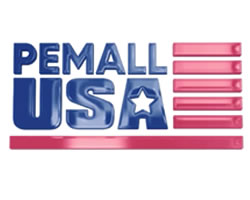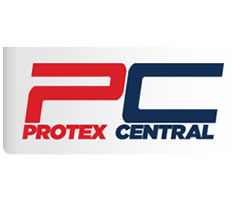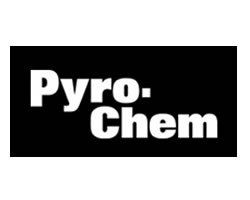 Patriot Fire Defense is family-owned and operated right here in Brevard County. Since our company opened its doors in 2006, we've treated every customer like they were a part of our family.