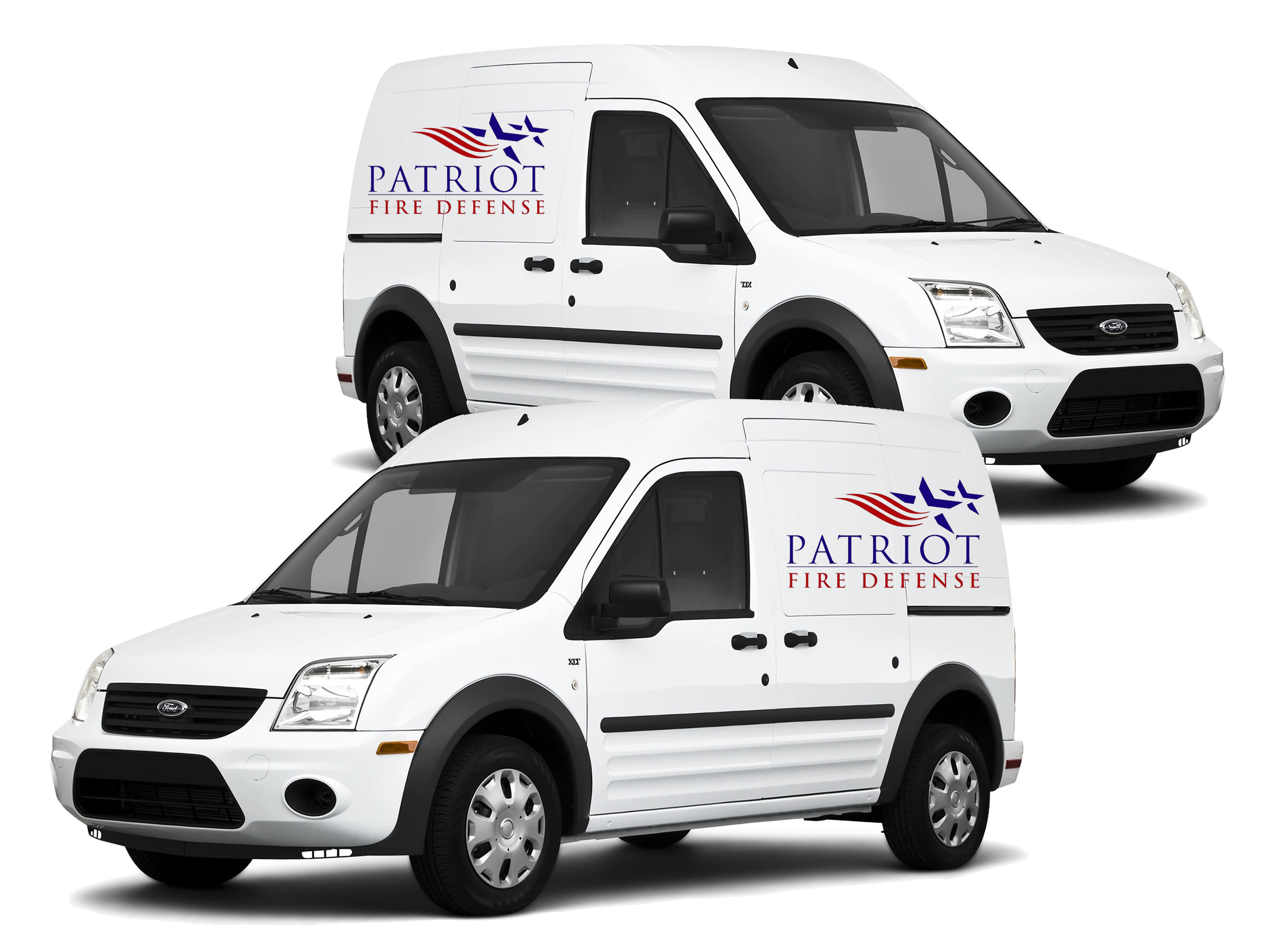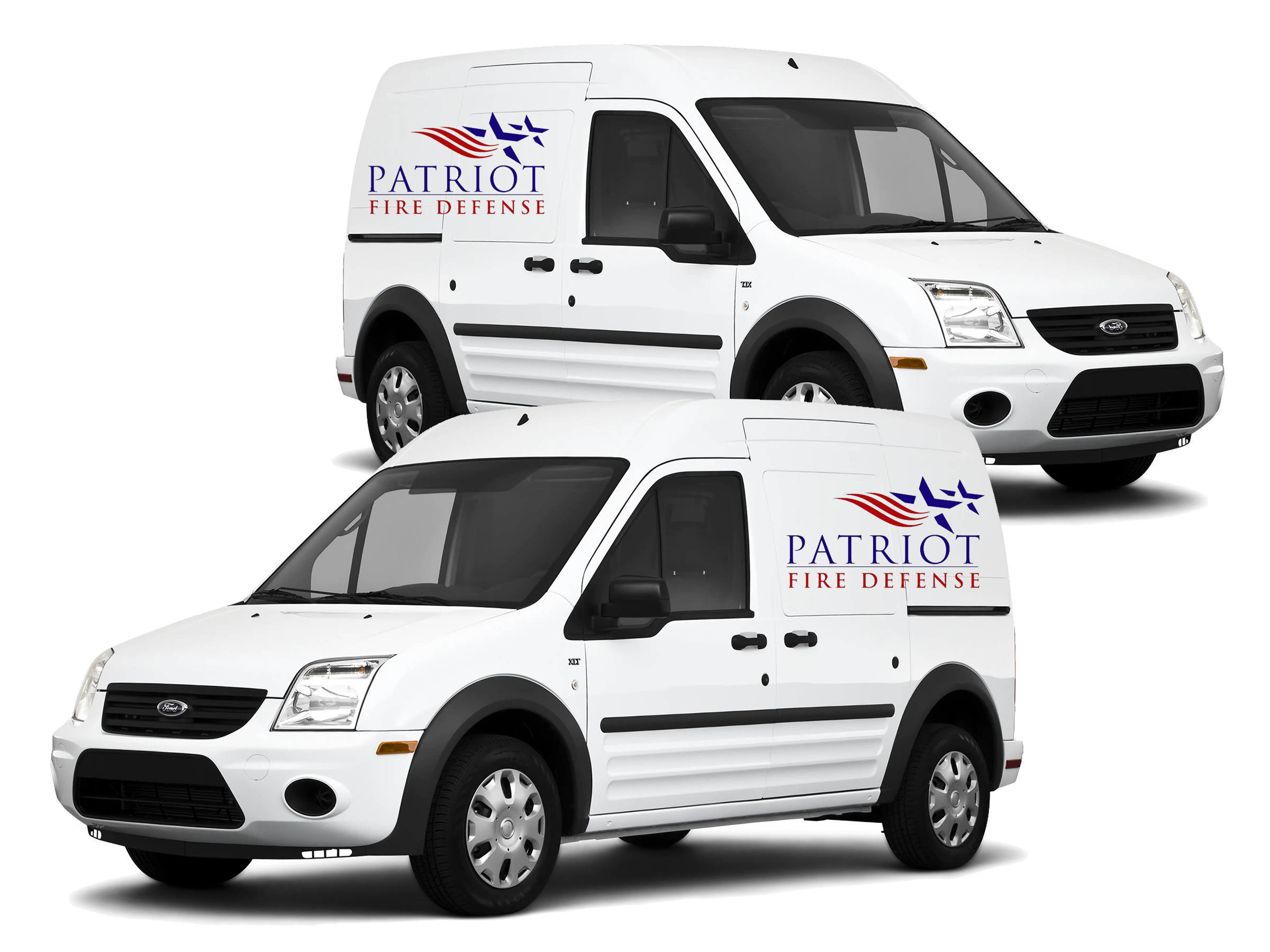 Serving the Space Coast since 2006
Contact Us
At Patriot Fire Defense Systems, our attentive staff is available Monday through Saturday to answer your questions and ensure you are 100% satisfied. Available 24 hours a day, 7 days a week via text! Call or text now to speak with one of our friendly staff!
Patriot Fire Defense Systems
Phone: 321-751-0777
Cell: 321-313-1226
Address: 6963 West Nasa Blvd, Melbourne Fl. 32904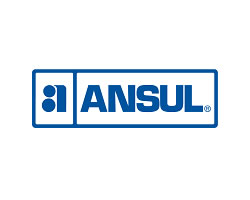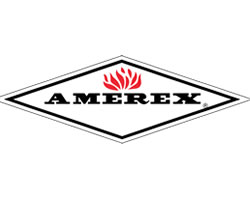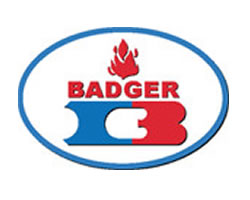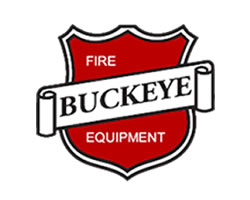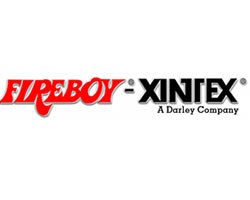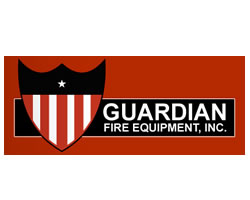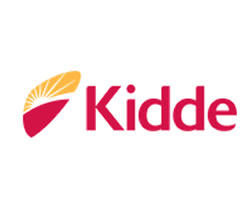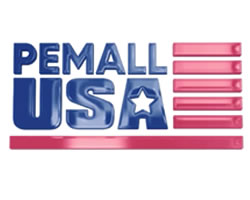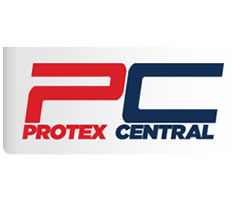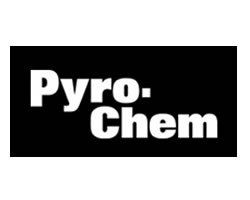 Patriot Fire Defense is family-owned and operated right here in Brevard County. Since our company opened its doors in 2006, we've treated every customer like they were a part of our family.