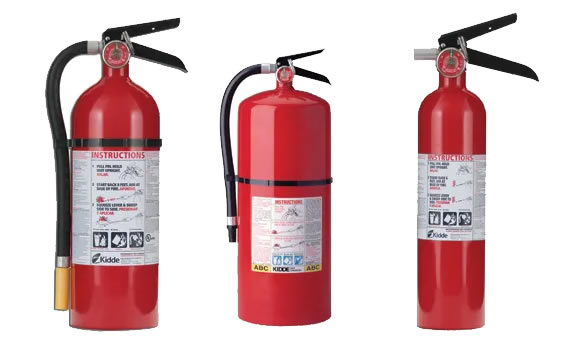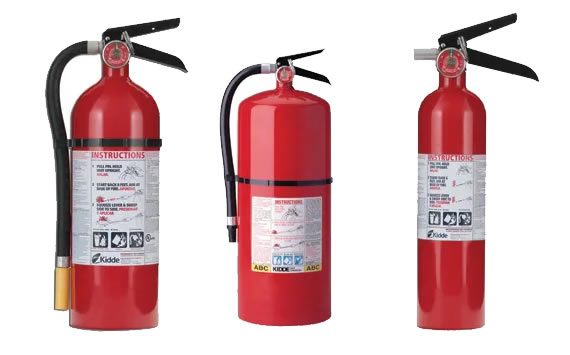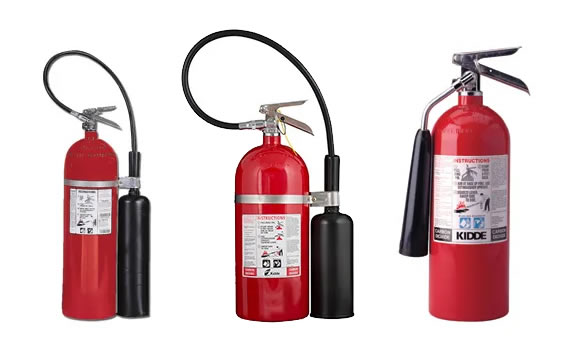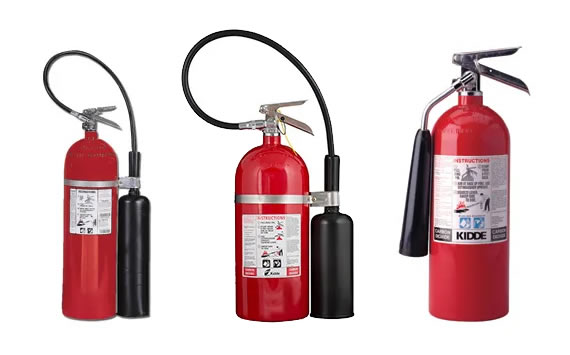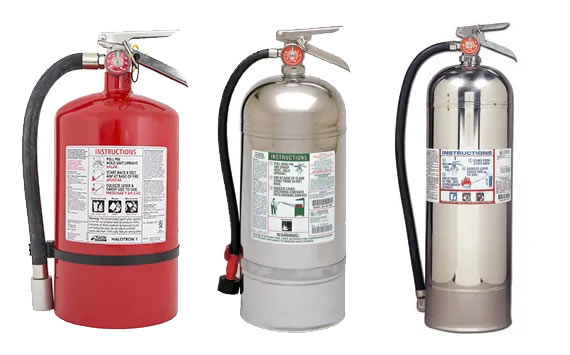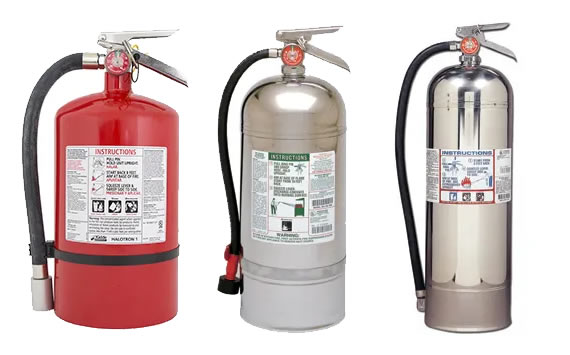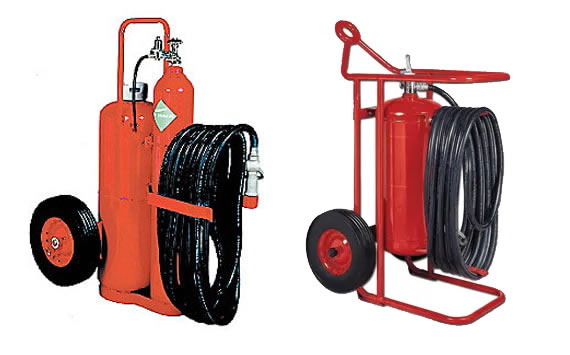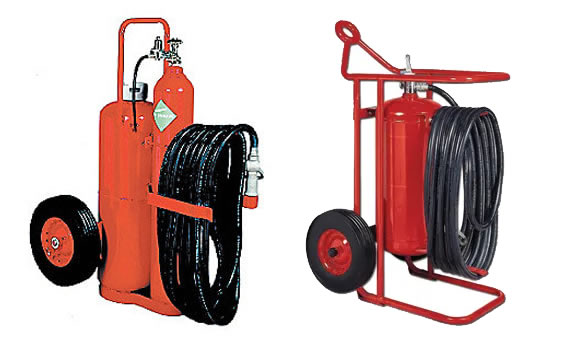 Fire Extinguishers
It is very important to have the proper fire extinguisher to ensure extinguishing success without causing any injury to the user or others in the area. For example, everybody knows using a water base fire extinguisher on an electrical fire can cause electrocution, but did you know using a dry chemical extinguisher around chlorine will produce a toxic gas. We can help you pick the proper fire-fighting equipment for your home, auto, boat or business needs.
We offer sales, inspections, maintenance and hydro-testing on most of the models and types of fire extinguishers including ABC (dry chemical), BC, water, foam, mist, FE36, C02 (Carbon Dioxide), cartridge operated, AFFF, Class K, Kitchen, Purple K, and Class D. We also service most major brands including, Amerex, Ansul, Badger, Buckeye, Flag, Kidde, Pemall, Pyro Chem and Strike First .
We offer:
Semi-annual maintenance programs
Licensed and certified technicians
Emergency service 24/7, 365 days a year
We Service:
Restaurants
Hospitals
Nursing Homes
Assisted Living Centers
Hotels
Schools
Airports
Commercial Facilities
Industrial Facilities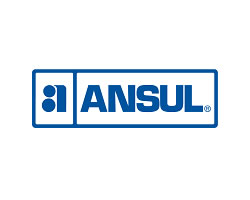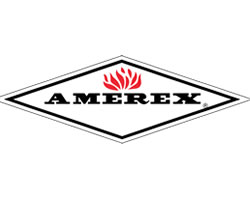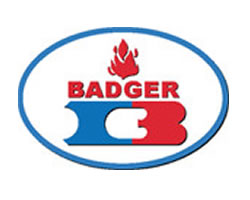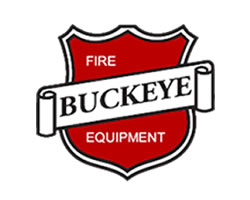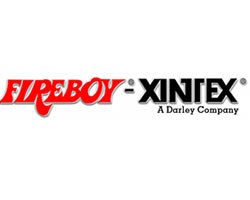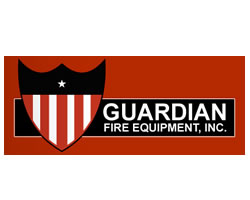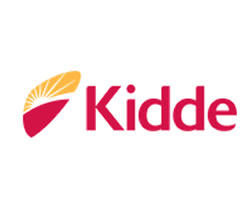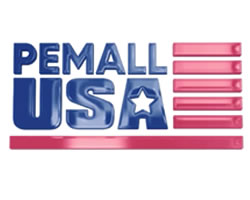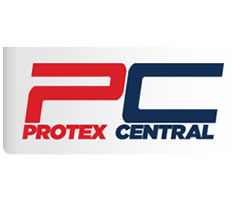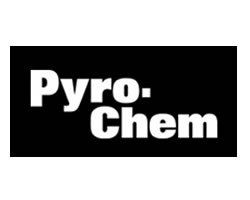 Patriot Fire Defense is family-owned and operated right here in Brevard County. Since our company opened its doors in 2006, we've treated every customer like they were a part of our family.