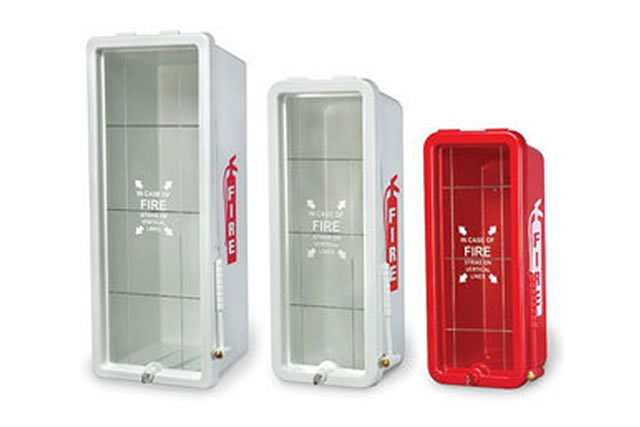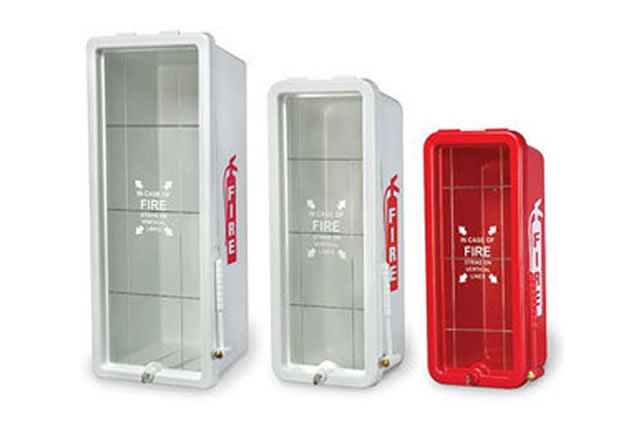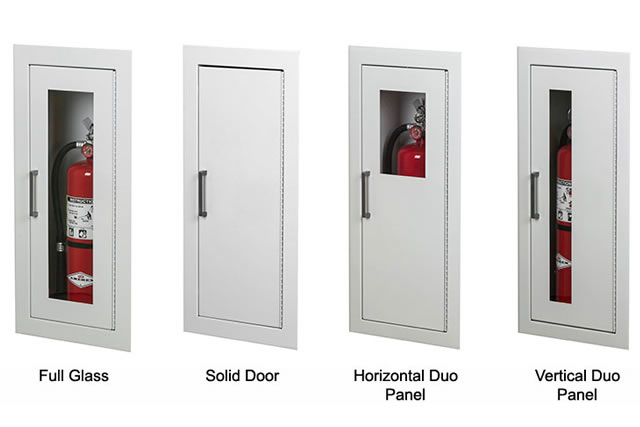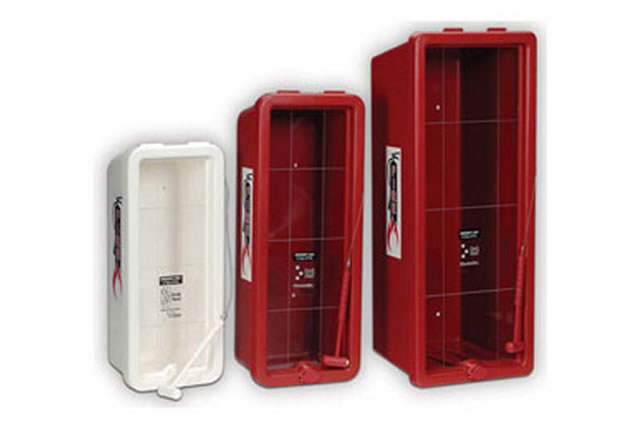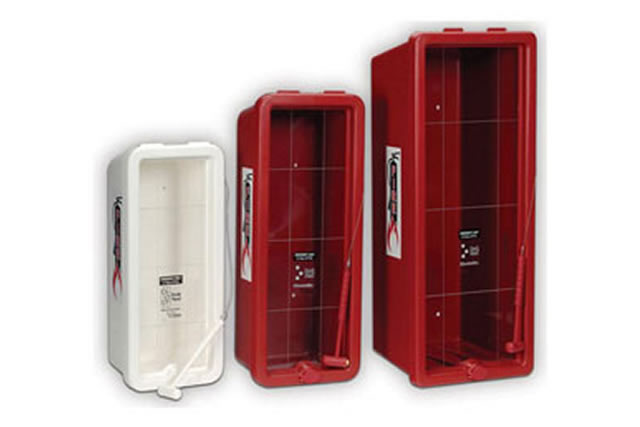 Fire Cabinets
Your fire extinguishers are a critical aspect of employee safety. Location, visibility, accessibility and aesthetics are all things Patriot Fire Defense considers when recommending extinguisher cabinets.
Semi-recessed cabinets can help reduce projection into the path of travel in hallways, but require more preparation, while fire-rated cabinets are required to maintain the integrity of fire rated walls.
If you are thinking of installing a fire cabinet at your business, the first place to start is by contacting one of our professionals and getting a free analysis and quote.
We offer:
Semi-annual maintenance programs
Licensed and certified technicians
Emergency service 24/7, 365 days a year
We Service:
Restaurants
Hospitals
Nursing Homes
Assisted Living Centers
Hotels
Schools
Airports
Commercial Facilities
Industrial Facilities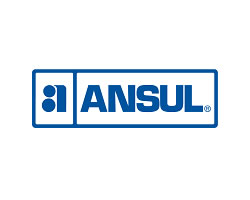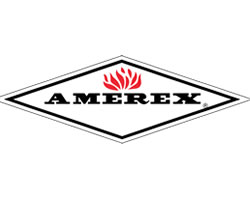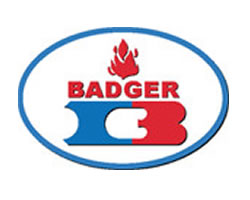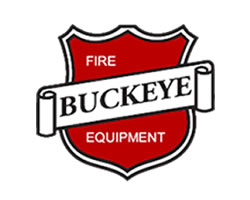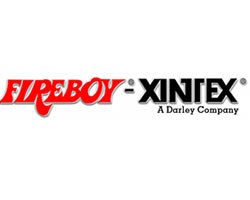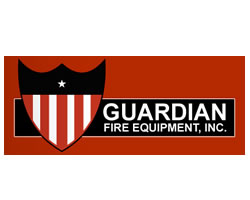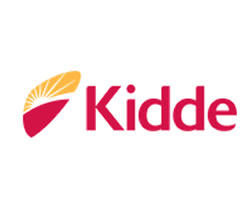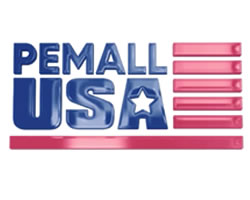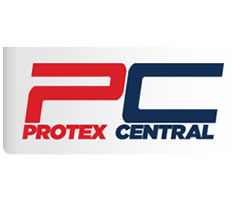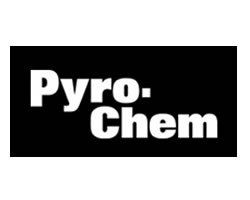 Patriot Fire Defense is family-owned and operated right here in Brevard County. Since our company opened its doors in 2006, we've treated every customer like they were a part of our family.